Locally Made Outdoor Living Products To Spice Up Your Backyard
Have you ever found yourself looking out at your backyard and wondering how you could enhance and beautify your space? With the help of lovely outdoor living products, you can turn your yard into a stunning paradise that will be the envy of your friends.
At Ladybugs, we create a wonderful selection of outdoor products that will elevate your outdoor space.
Purchasing outdoor products to spice up your yard can be very beneficial. Not only will they make your space more pleasant to look at, but they can also encourage you to spend more time outside. Taking the time to get out is beneficial to your well-being and can help you destress and stay healthy.
What Kind Of Outdoor Products Can I Get For My Property?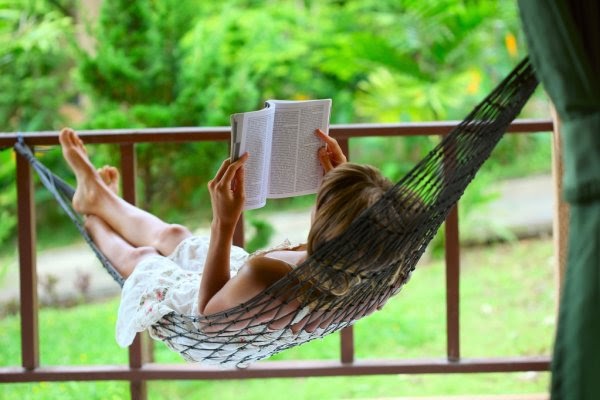 So, what kind of outdoor living products can you acquire for your home? A few exquisite items that you should know about are:

Wall Mounted Letterbox. This product is both practical and fashionable. This letterbox's simple yet trendy design is pleasant, easy to use and adds a touch of class to your home.
Plus, this letterbox comes in an array of vibrant colours so that you can add an excellent pop of colour to your property as well.
Insect Hotel. If you have charming flowers around your estate, or if you tend a garden, then you know how beneficial certain insects can be. With this delightful insect hotel, you can invite these helpful insects to your yard. The nooks and crannies in this product are perfect for insects to stay in and will encourage them to visit and pollinate your plants. 
Furthermore, even if there are no insects currently staying in the hotel, it still makes for an intriguing and aesthetically pleasing yard decoration.
Metal Wall Art. These outdoor living products are an excellent option if you want to show off some of your personality. These metal pieces are easy to set up and come in different materials and sizes. Additionally, because they are metal, they are durable and attractive.
At Ladybugs, we have a wide variety of options when it comes to our metal wall art. We have beautiful geometric designs based on animals, intricate art depicting nature scenes and many more. You can even order our wall art depicting adorable kiwis if you want to show off your New Zealand pride.
Pizza Oven. If you are looking for a product that is a bit more practical, you will love our pizza oven. Our ovens are handmade in New Zealand and have been developed after years of dedicated research. These outdoor living products work just like professional pizza ovens and will allow you to create incredibly delicious pizzas right in your backyard.
This pizza oven will make your outdoor hangouts even more thrilling. With this oven, you and your loved ones can enjoy delectable homemade pizza whenever you like.
Cedar Hot Tub. If you truly want to relax outside like royalty, you should consider getting your own incredible cedar hot tub. This classy addition gives you an excellent place to relax after a long hard day at work or whenever you need to forget life's stressors and just focus on yourself.
While this cedar hot tub provides you with a genuinely luxurious place to relax, it is also very easy to set up. This product has no external plumbing that you need to connect to your home, so all you need to do is place it where you want it, supply it with power and water and then feel your stress melt away as you unwind.
Hammock. Hammocks are a classic way to relax outside as you enjoy fresh New Zealand air. These excellent products give you another place to rest and relax. If you work regularly, it is especially important that you take time to destress and focus on yourself.
Our hammocks come in many different styles and colours and are built to last. So, when you acquire one from us, you can expect years of relaxing afternoons to come.
Where Can I Find Wonderful Locally Made Outdoor Products?
If you are looking to decorate your yard with alluring and useful outdoor living products, you should look no further than our captivating selection at Ladybugs. We are proud to provide New Zealanders with locally made products, and we are confident that you will love what we have!
Along with outdoor products, we are also happy to offer pet supplies and gift vouchers. So if you know anyone who also wants to elevate their outdoor spaces, why not treat them to a gift voucher from Ladybugs?
If you are searching for anything specific or would like to speak to us about your outdoor product needs, please visit our contact page to get in touch!
So, spice up your outdoor spaces with lovely products from Ladybugs!